WHO WE IS
We provide unisex leisurewear for the thinking human, liberated from dogmas and national and cultural borders; enabling true self-expression through innovative and provocative design.

Ravenous Souls is more than a brand; it's the idea that we should should stay hungry in our appetite for new knowledge and experience; to love and to live, without meaningless borders and self-limiting conformity.

Ravenous Souls..For Open Minds & Hungry Hearts.

ONE BILLION VOLTS - LMTD EDTN DROP
NOW LIVE!

4 Products
3 Colours
Only 100 of Each
+1 personalised version
of a garment for one winner picked at random
from our customers.
VIEW CAPSULE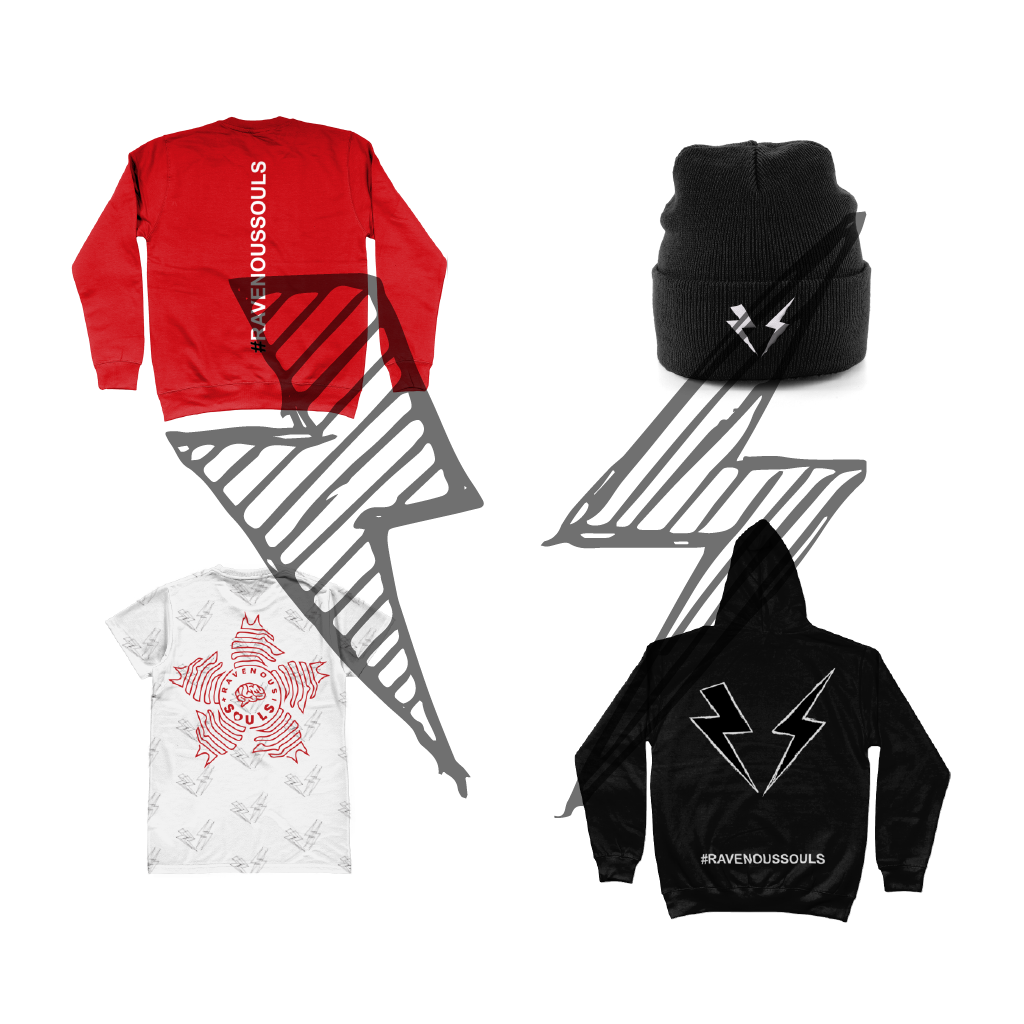 BEST SELLERS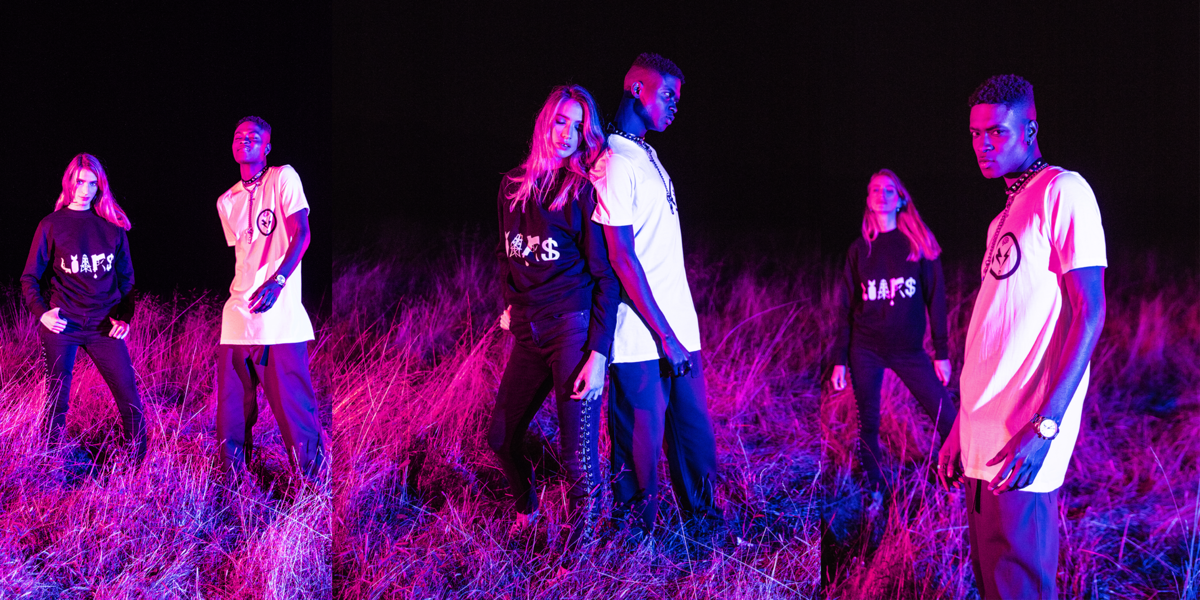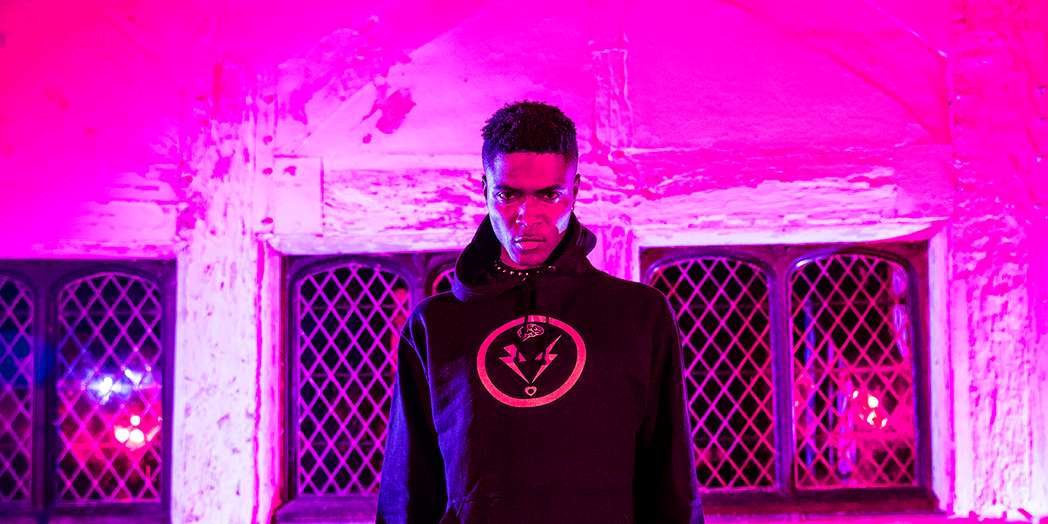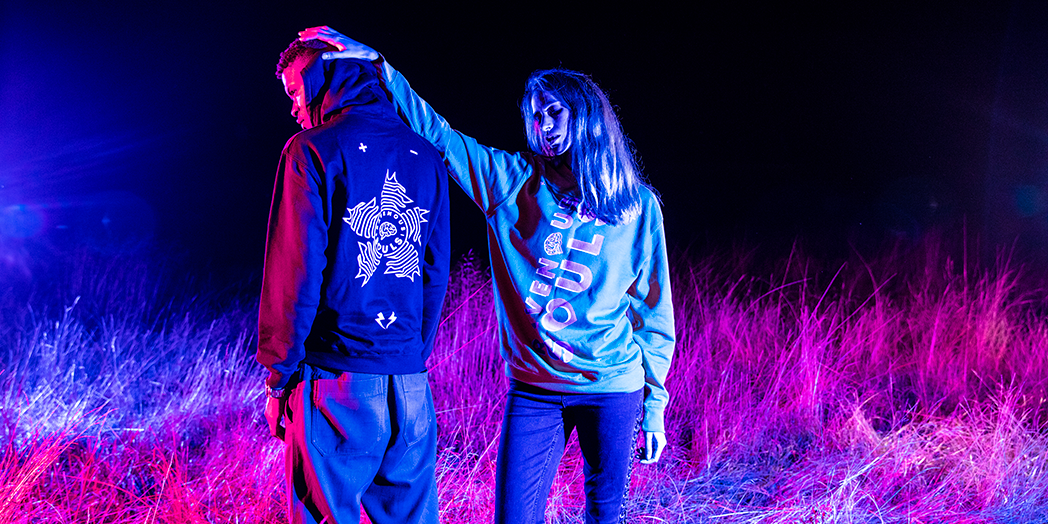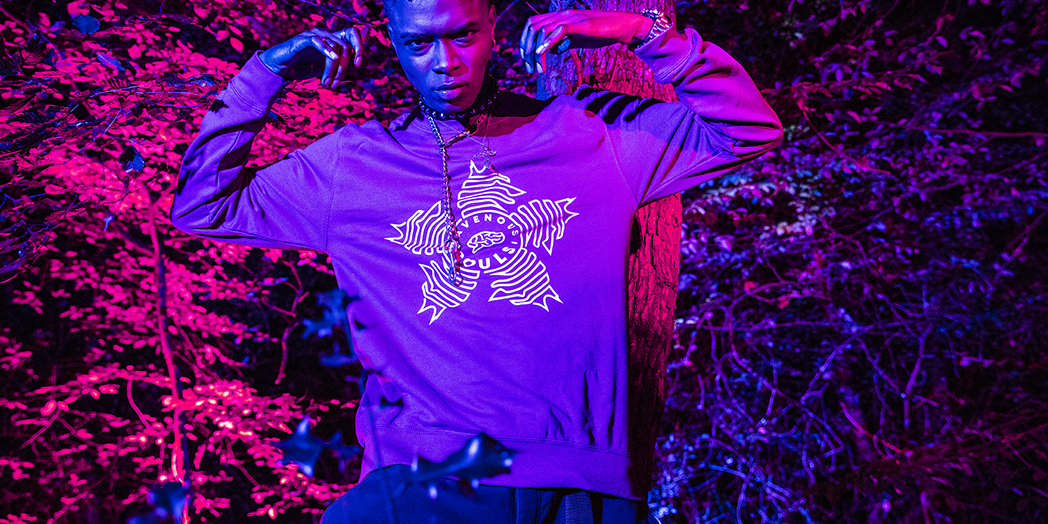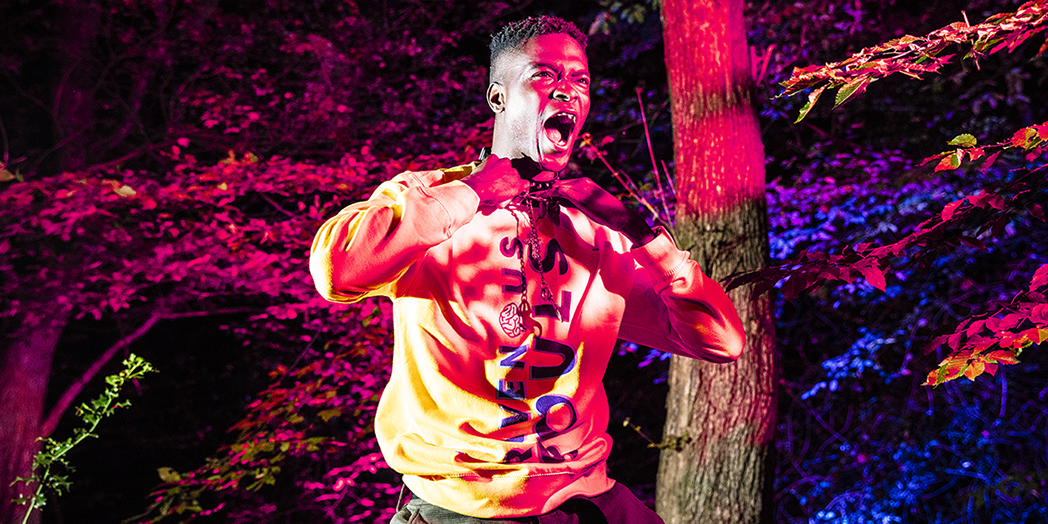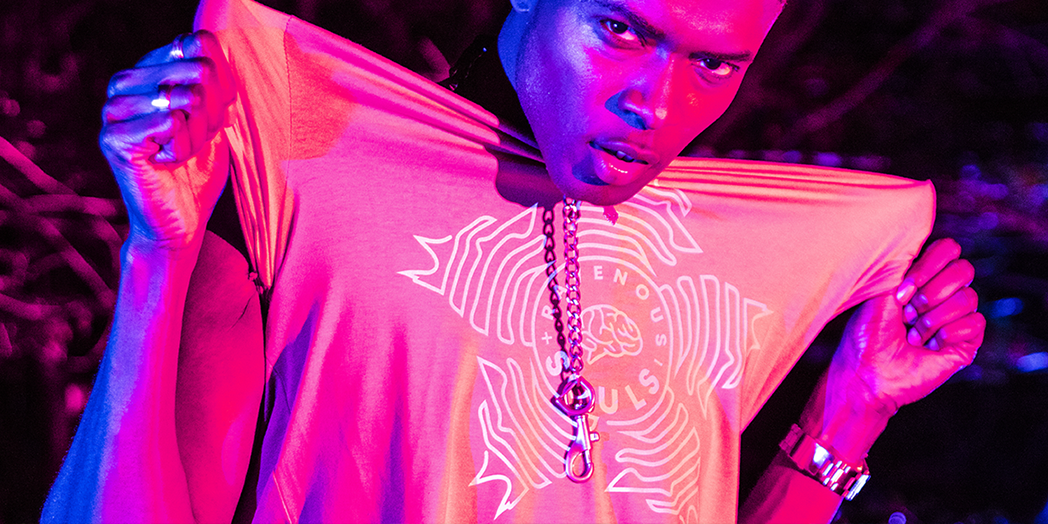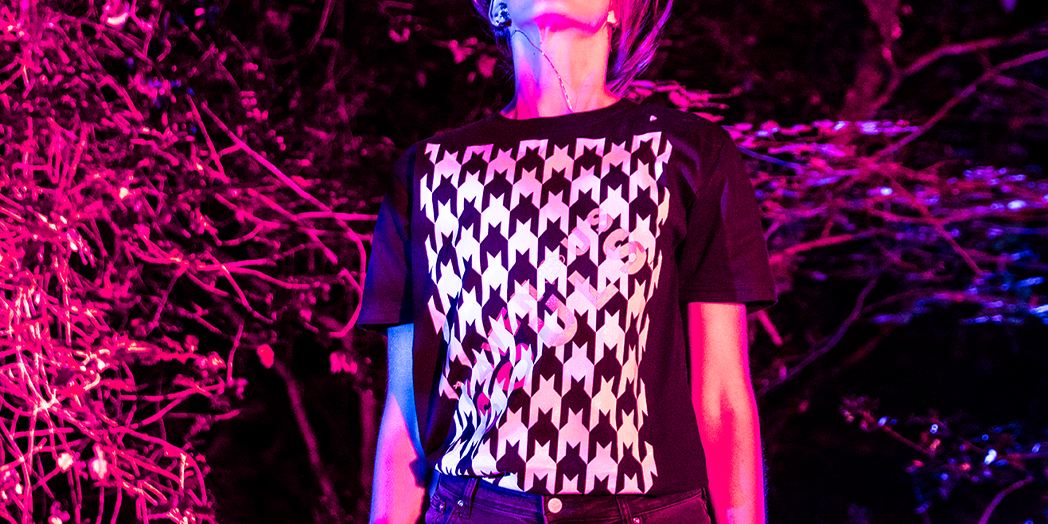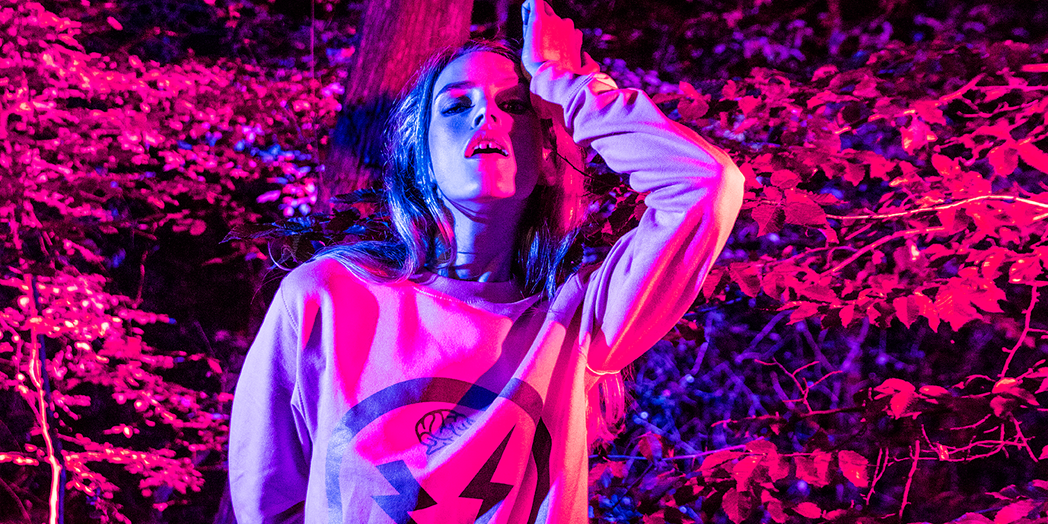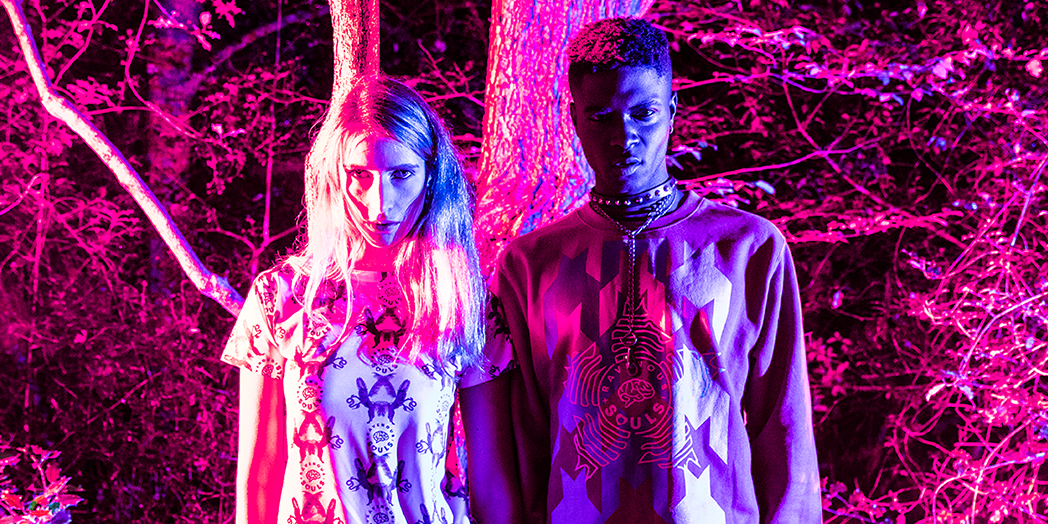 FREE SHIPPING!
JUMP FOR JOY..
FREE standard shipping on all orders over £50 in UK & €70 in EU
FREE SMARTWATCH FACES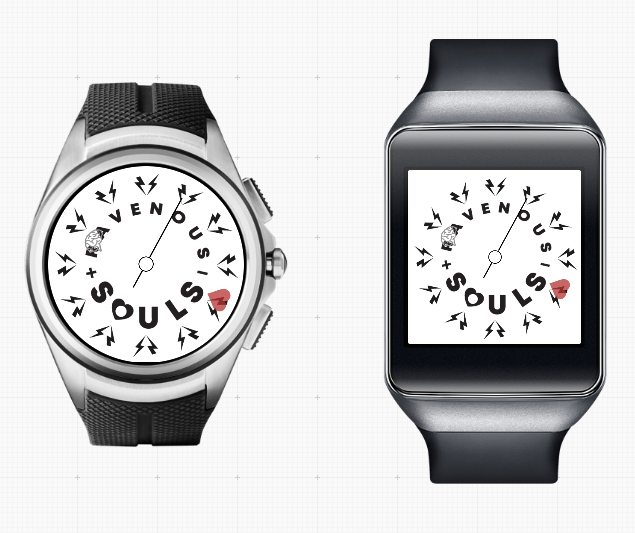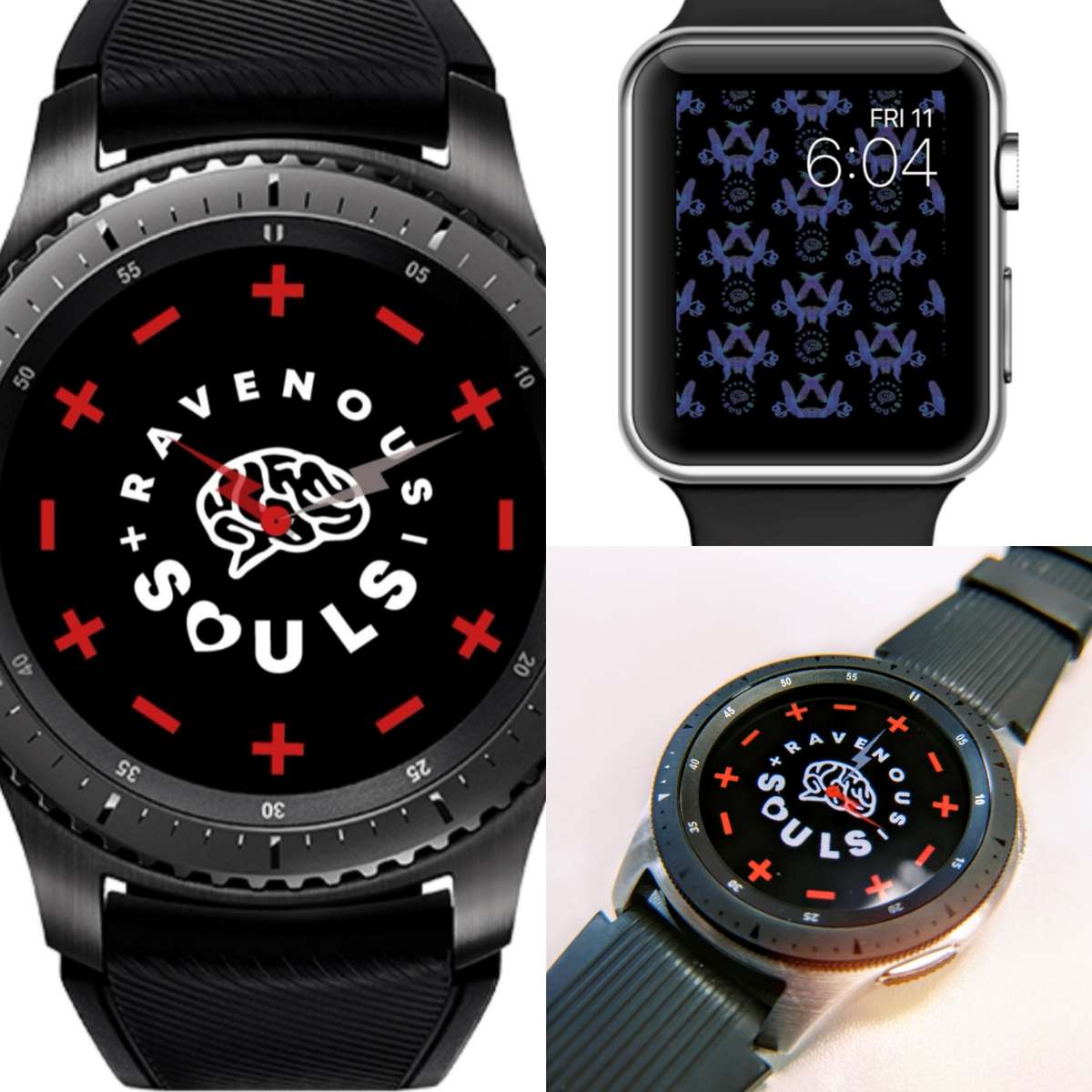 Do The Smart Thing!
Head over to Facer to grab our first ever smart watch faces for Apple & Android devices. Featuring signature RS branding and design patterns from our debut collection these faces are a must have for those who know what time it is!
Visit Facer